//first repetition
THE LATEST 2022 COLLECTION FROM NICOLE BAKTI USES CAREFULLY DRAPED FABRICS TO CREATE FLAWLESS SILHOUETTES THAT COMPLIMENT YOUR FIGURE PERFECTLY.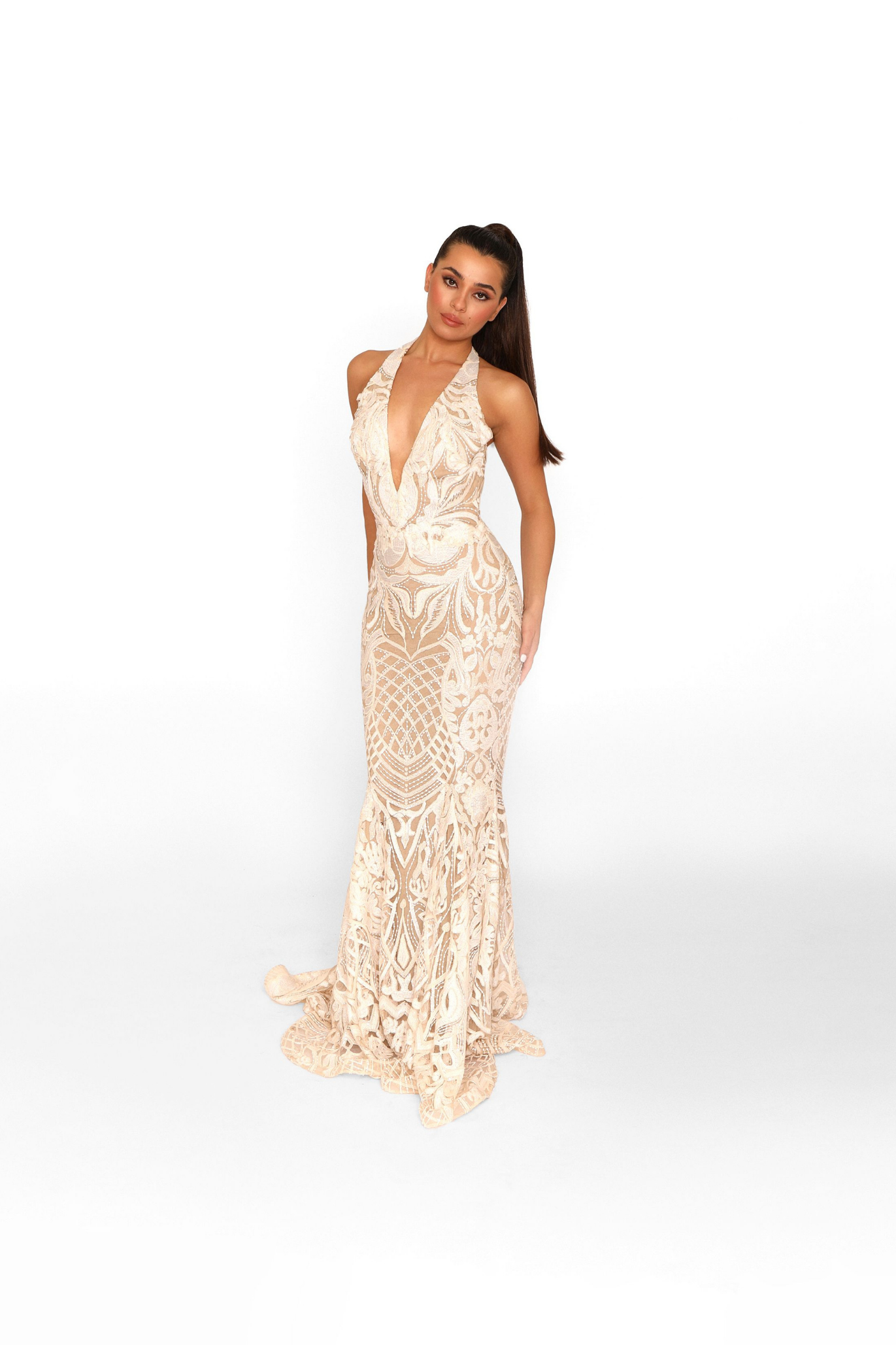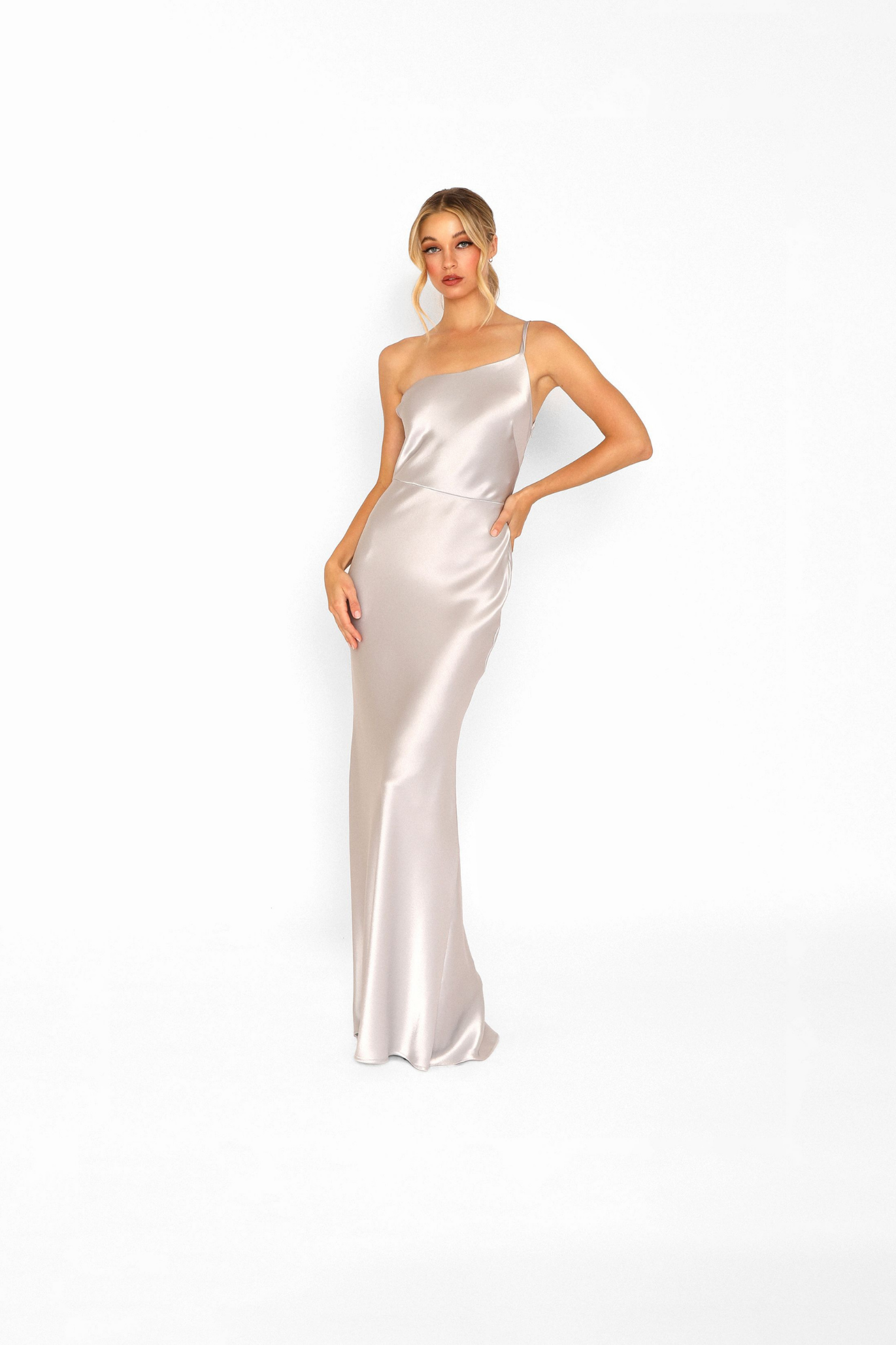 STRUCTURAL DETAILS ON EACH GOWN CREATE BOLD, UNIQUE DRAMA TO ENSURE YOU STAND OUT FROM THE CROWD.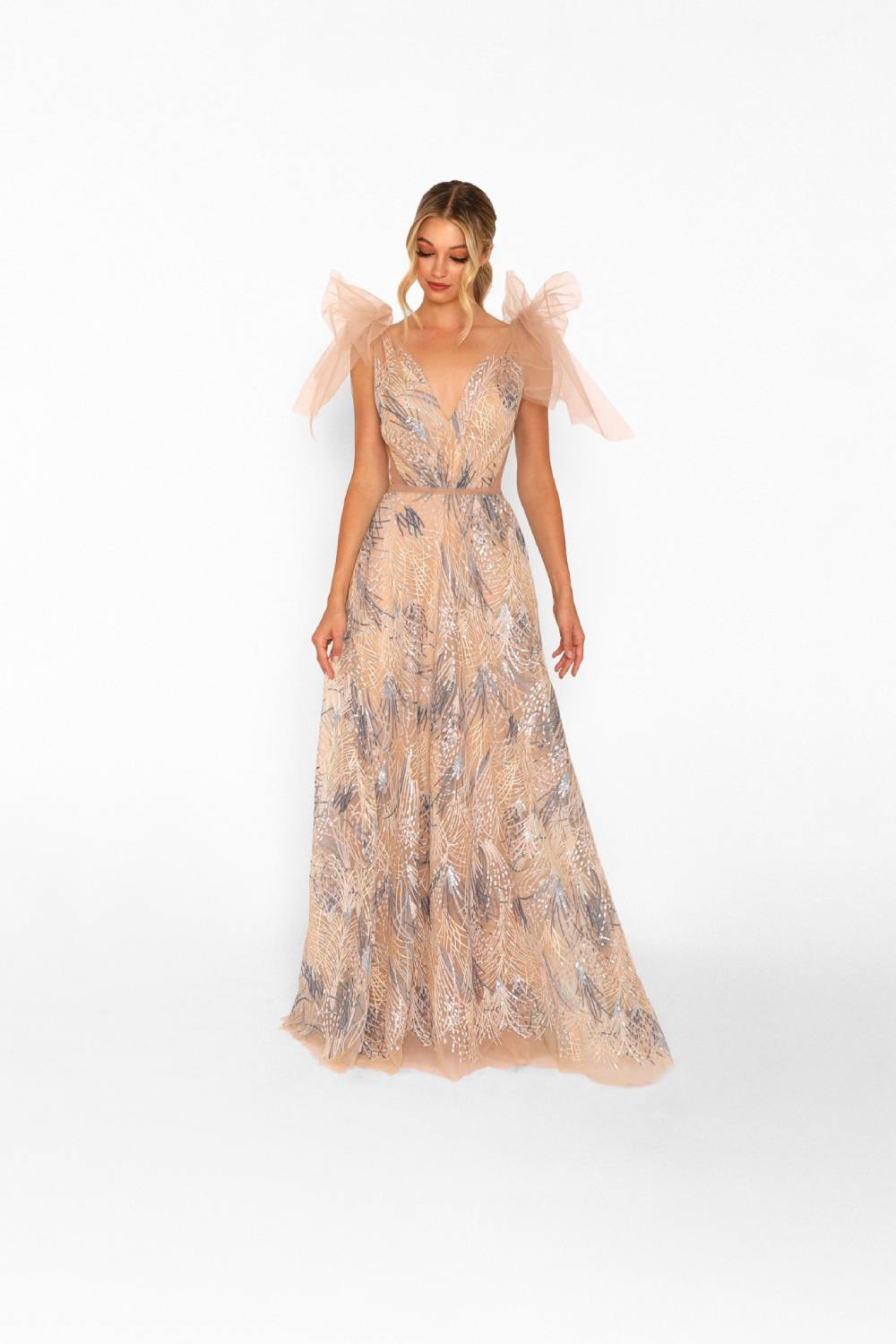 FALL IN LOVE WITH THE RICH, VIBRANT COLORS OF NICOLE BAKTI'S LATEST COLLECTION, DESIGNED TO GIVE YOU AN UNDENIABLY ENCHANTING LOOK.
//second repetition //third repetition //fourth repetition