Spring/Summer - Fall/Winter 2018
//first repetition
NATURE-INSPIRED FLORALS MEET STRIKING GEOMETRIC LINES TO CREATE THE 2018 LINE.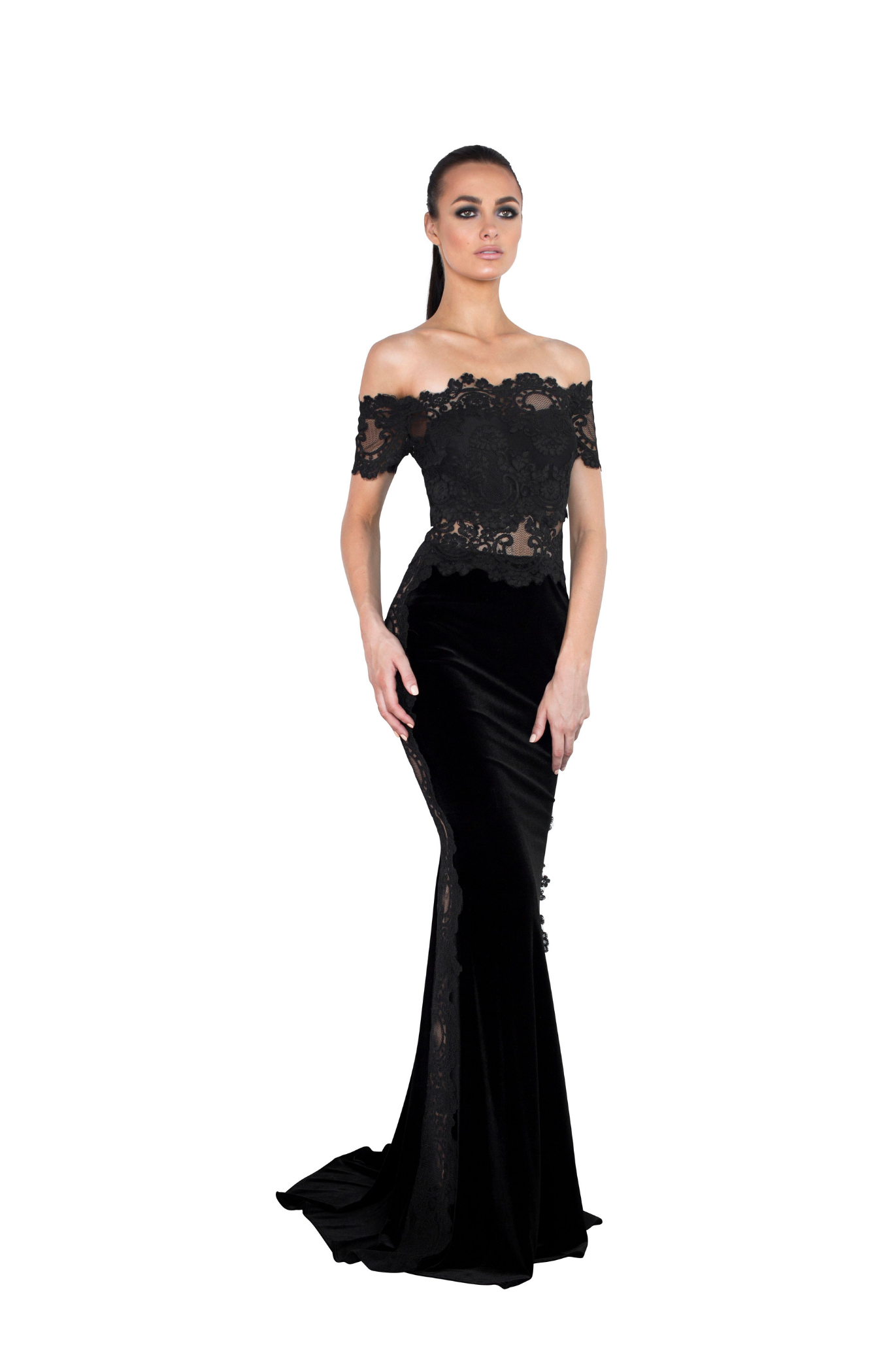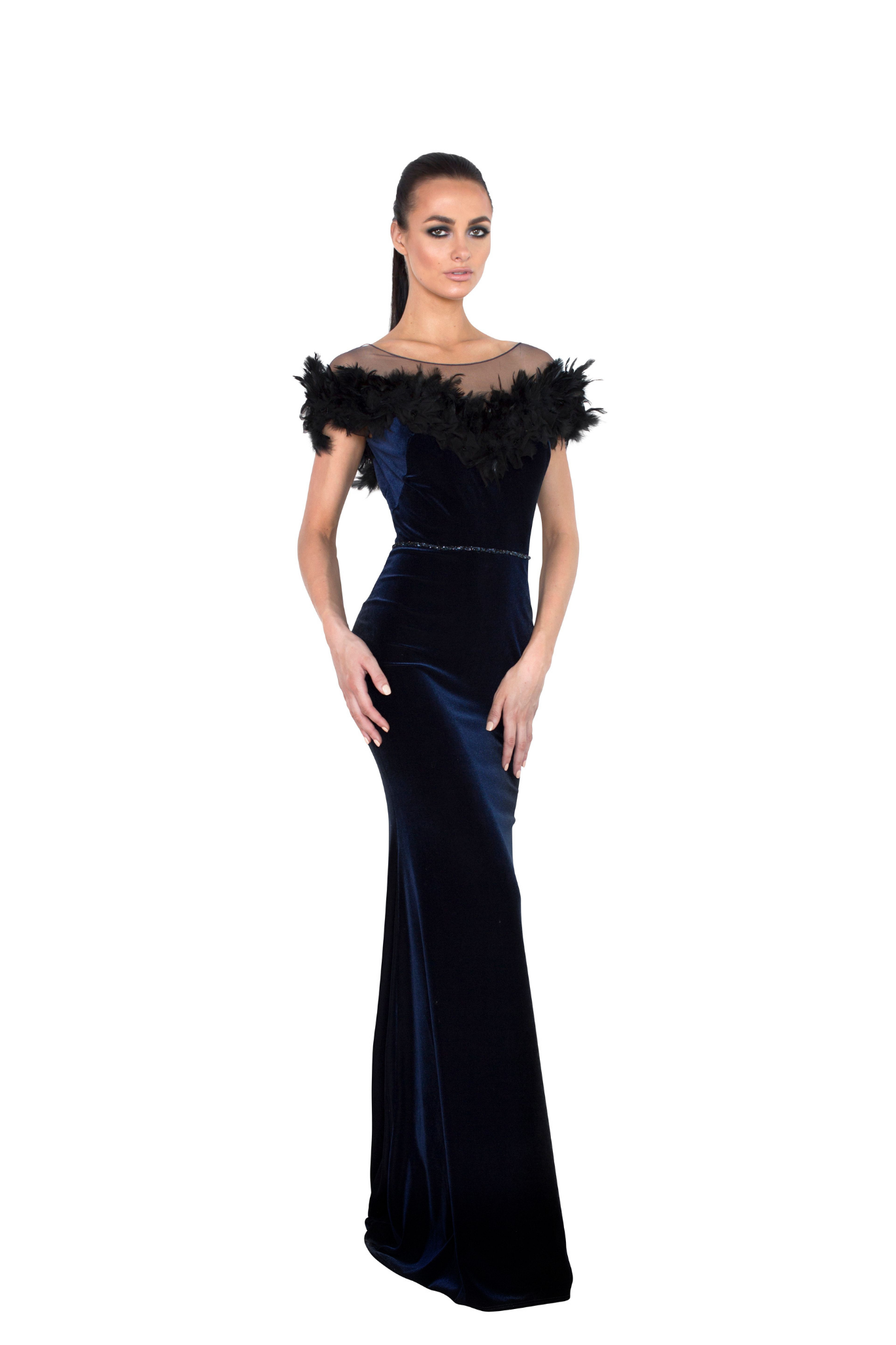 NICOLE BAKTI'S COLLECTION CAREFULLY DRAWS INSPIRATION FROM ETHEREAL, BOHEMIAN DESIGN ELEMENTS ALONG WITH EDGY, FUTURISTIC LINES FOR A TRULY ONE-OF-A-KIND LOOK.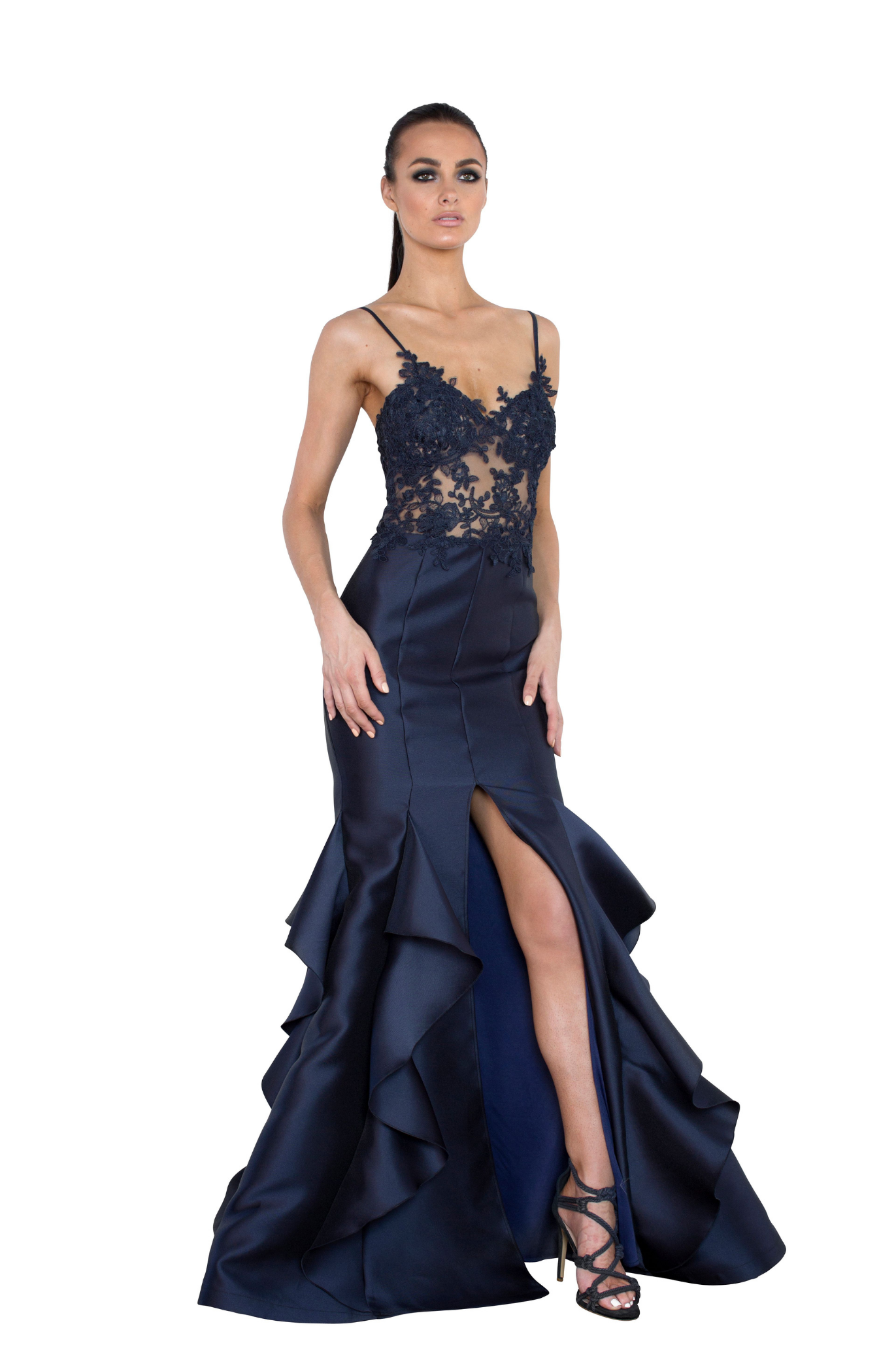 WITH ROMANTIC PATTERNS CREATING DARING DESIGNS, THIS COLLECTION IS NOTHING SHORT OF JAW-DROPPING. DARE TO STAND OUT IN A GOWN FROM NICOLE BAKTI THAT COMBINES ETHEREAL DETAILS WITH MODERN AESTHETICS FOR AN EFFORTLESSLY FASHIONABLE LOOK YOU'LL LOVE.
//second repetition //third repetition //fourth repetition